Are you a career changer, restaurant professional or existing personal chef seeking support, direction and knowledge to grow your successful personal chef business?
You love to cook – big family gatherings are your happy place.
You love food markets. The colors and aromas of fresh produce were your inspiration for cooking healthy meals.
Maybe you've even assisted in cooking classes – to help with culinary school tuition.
Or worked directly with the restaurant owners because you love the business.
And you're probably a great cook – but it takes more than cooking a mean coq au vin to run a successful chef business.
Your love for cooking turned into your desire
to become a personal chef.
Saner hours, better pay, and more creative freedom.
The idea of going out on your own is calling to you.
But when it comes down to it:
Your pricing? Feels like just a wild guess?
Your pricing is too low and you're stretching yourself too thin,  or taking on clients that don't pay what you're worth.
Car filled to the brim? Do you need all this?
You're taking pots, pans, containers, spices and even your 30lb Kitchenaid mixer with you to every client.
Decent clients? Why are they hard to find?
Maybe you found them on craigslist, but they ended up treating you like a staff member not a professional chef. 
Operations? Why does efficiency feel elusive?
You know you need a system to make cook days more efficient…and googling for an answer hasn't really helped.
The thing is…so far no one has shown you the ins and outs of running your own personal chef business.
Searching for guidance has been like a pot-luck dinner – you never know what you're going to get.
Classes at culinary school focus on catering and ignore the personal chef industry.
Books on the topic are out-of-date and written like textbooks – no one has the time for outdated material and dry reading.
And the bottom line is, what should you do first? Get a license? A certification? Open a bank account? Pick a business name? Pick a business structure? There's a lot to consider and no map for getting started.
What if you could save all the TIME, MONEY, STRUGGLES and FRUSTRATION?
Let me help you create a consistent,
prioritized and workable plan for success.
You've done an amazing job getting us launched with more confidence than I could possibly have mustered on my own!
Welcome to the business of being a personal chef.
Being a personal chef goes beyond making meals.

Each cook day or in-home catering party can be an entirely new creative endeavor.

You don't have to manage a staff of people. Or worry about brick & mortar rent or equipment.

And there are endless creative opportunities and room to play.

Yeah, it ticks a lot of boxes. But it's taken me nearly 2 decades to get here…
The truth is I've made many mistakes along the way.
But, as of today, you don't have to.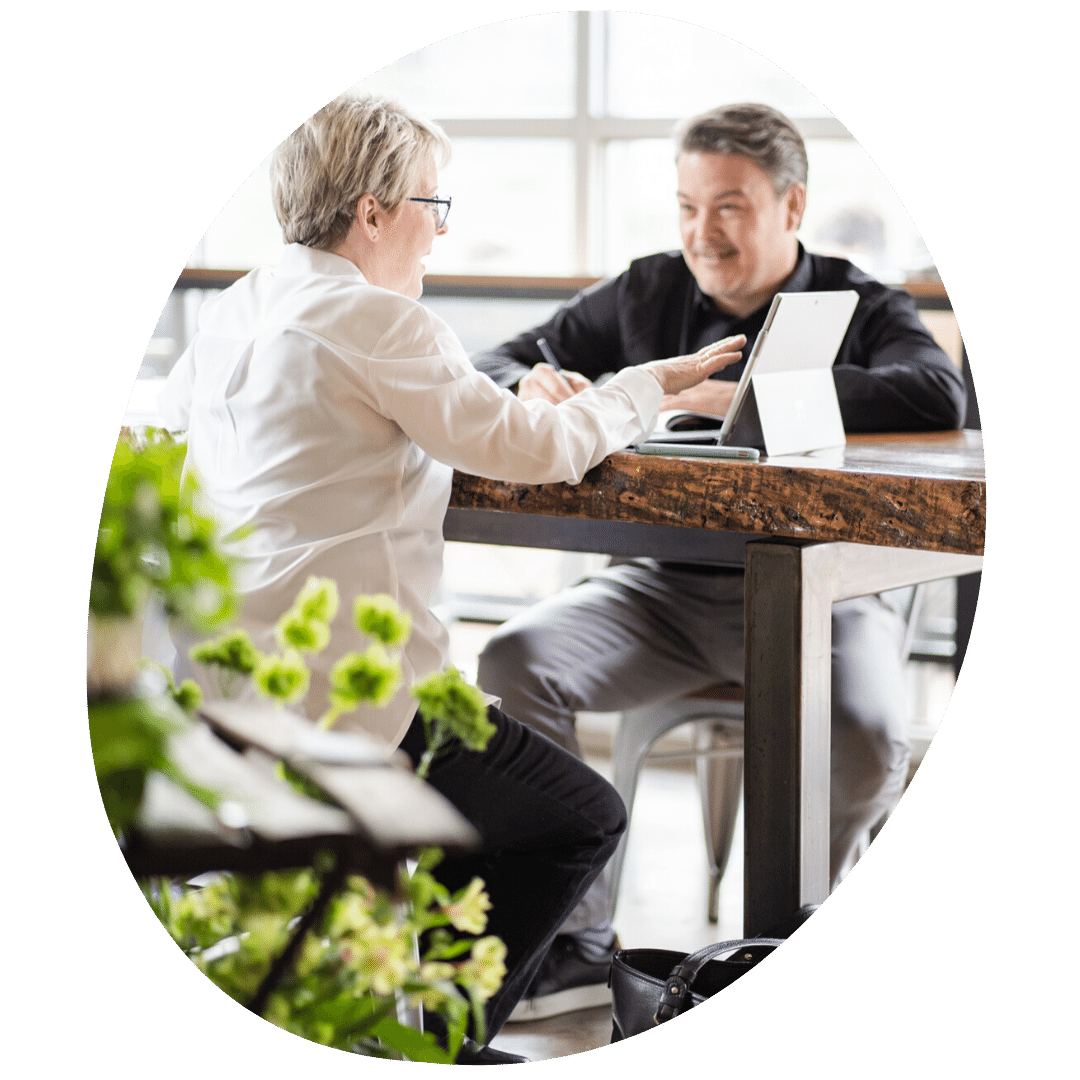 The most important decision for you to make when launching a personal chef business is… STARTING RIGHT!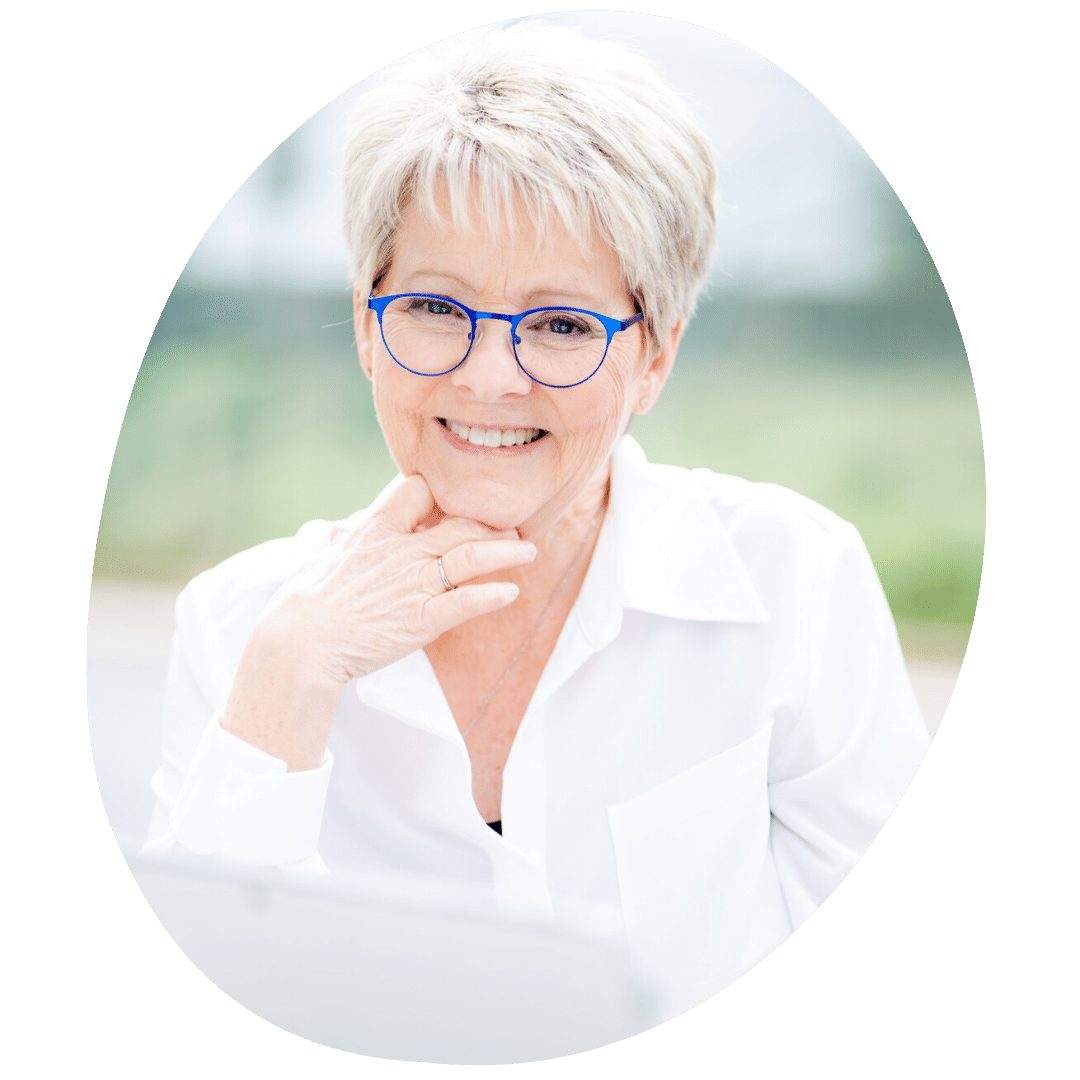 I'm Chef Monica Thomas, CPC, veteran personal chef and current USPCA Instructor. In the past I've taught at Stratford University and The Art Institute of Washington. And I hold a Bachelors degree in Education.
I wasn't perfect when I started either
After almost 2 decades, I've made many mistakes…don't make those!
Learn from me!
You need someone who will walk side-by-side with you.
This is no cookie-cutter program! I get that everyone is different.
We'll start by defining your goals and the type of work that excites you.
We'll demystify the process of launching your successful personal chef business through training videos, easy-to-use forms, mastermind and one-on-one coaching.
We'll pinpoint your needs and answer your questions…all of them including:
Pricing your service so you can get paid what you're worth

What equipment is needed so you're not lugging unnecessary things

How to find your ideal clients so you feel appreciated and are treated respectfully

What to have in your client contracts (yes, you need a contract), new client surveys plus the other critical documents for running your business

How to schedule your work week to stay energized and excited about your work

How each cook day at a client's house is best set up

List of must-haves (appliances, cookware, spices)

Staying legal in your business

Business plan for your services

Marketing tips and tools to keep your business running smoothly

And I'll give you a full-on reality check that makes stepping out on your own a lot less intimidating
Together we'll create a game-plan, solve problems, and unpack all the necessary ingredients of a successful personal chef business so you can gain traction and grow your business.
If the Personal Chef business sounds right for you…
This is for you if…
You're changing careers.
You love cooking for people and want to work on your terms.
You've managed food services and love the idea of cooking healthy meals for people.
You've taught cooking classes and missed being a personal chef…and are ready to get back in it.
Do clients usually care about the specific certificates?
What are the advantages and disadvantages of cooking in a client's home as opposed to basically doing a delivery service?
Is it hard to get wholesale accounts with suppliers?
I want to get into this business to cook, will I also need to do a little PR?
Will I have to stay in the kitchen or will I be part of the experience for the diners?
I'll help you with all these questions and more…
You will learn exactly what you need in order to build a business or build onto your business to achieve success. All one-on-one sessions with me, Chef Monica Thomas, are customized to pinpoint your precise needs and to find effective, immediate solutions and strategies. Here are but a few of the topics that pop up frequently.
Personal Chef lingo for the new chef (5 x 4? 6 x 2? In-home food preparation for parties? Fee plus?)

Creative and efficient menu planning with practical tips

Overall cook day game plan

Sourcing your ingredients

Managing your client's pantry

Minimizing chef-carried essentials

Effective set up in the client's home

Timing for food prep, cooling and packaging

The nitty-gritty of costing for parties and cooking classes

The container conundrum with links to resources

Ins and outs of marketing from low tech to social media

Business-generating activities

Additional income-generating work – pantry make-overs; cooking classes; dietary coaching; cooking demonstrations; shopping for healthy eating; and more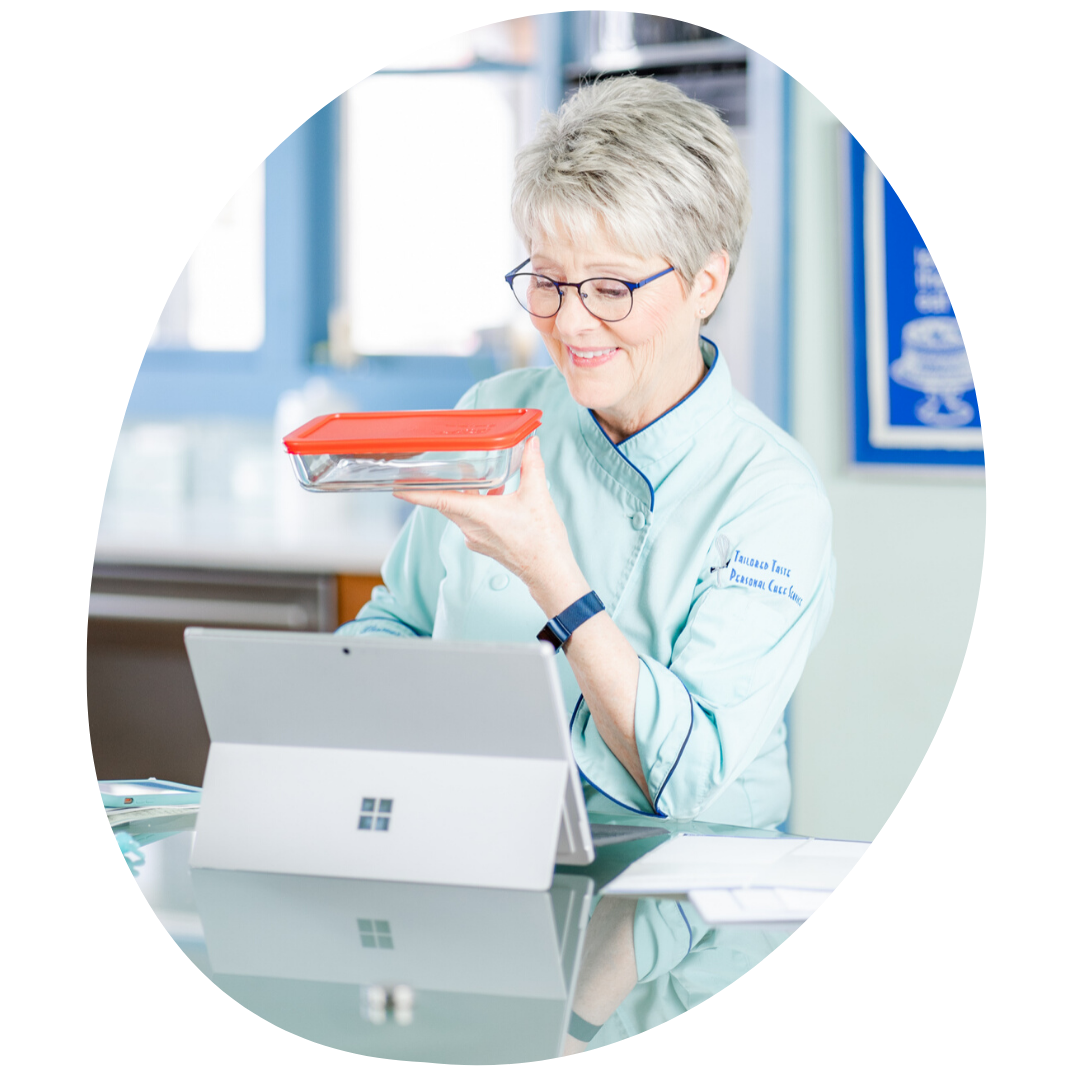 Sign up to receive my guide:
Two Big Mistakes I made when I started my personal Chef Business …
and the one thing I did right!
Enter your first name and email address in the form below to grab your copy!
* We never spam, rent or sell your information